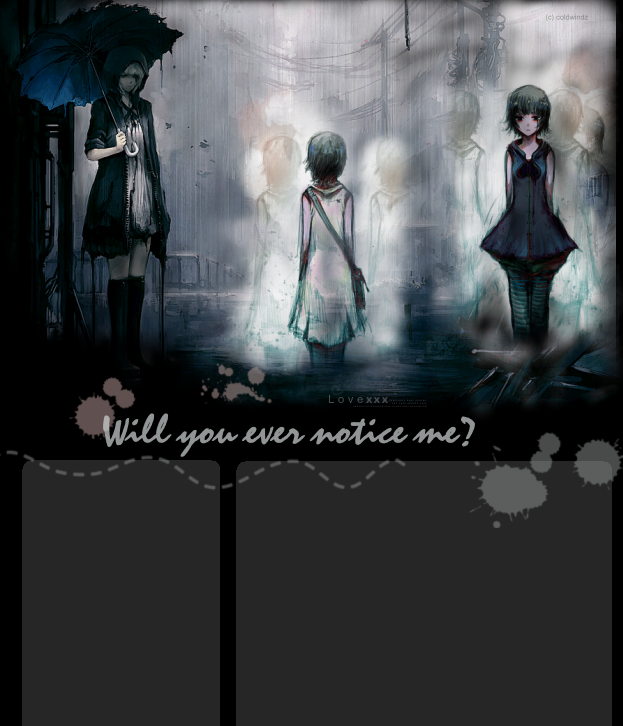 Sunday, March 6, 2011
1:24 AM
I deleted all my posts lol :)
It's the start of a new year!
I guess this year started off quite okay?
3rd for OM :D
I'm kind of getting along with my class. I guess...
Other than those few eh-hem people.
Yeps :)
Other than that. I'm good!
NEXT WEKK OBS FUCK.
GANBATTE!
Wan Xin :S
Will you ever notice me...